Photography has played a significant role in my creative development as an artist, so I thought it might be a good thing to write about.
My Grandpa, the Family Documentarian
To understand where my journey with photography began, I need to talk about my Grandpa. Grandpa Dillon always loved documenting various moments from his kids' and grand-kids' lives. I have many memories of him at family events with his big camcorder on his shoulder, or holding up a camera to capture a moment during one of our many fishing trips. From a very young age I was fascinated with the home videos and photos we kept. I would often try to gather up my family (despite their moaning) to re-watch that one video where my sister and I are in the kitchen acting like a bird and a dog and I keep referring to the camera as a "Smi-yole" (courtesy of my Arkansas kid accent)... or my little 4-year-old drama scene where I won't go down the slide because I had to poop so bad… or I'd pull out the many boxes of photos from our childhood and just sift through them one by one, reliving each of the memories and laughing at the funny moments.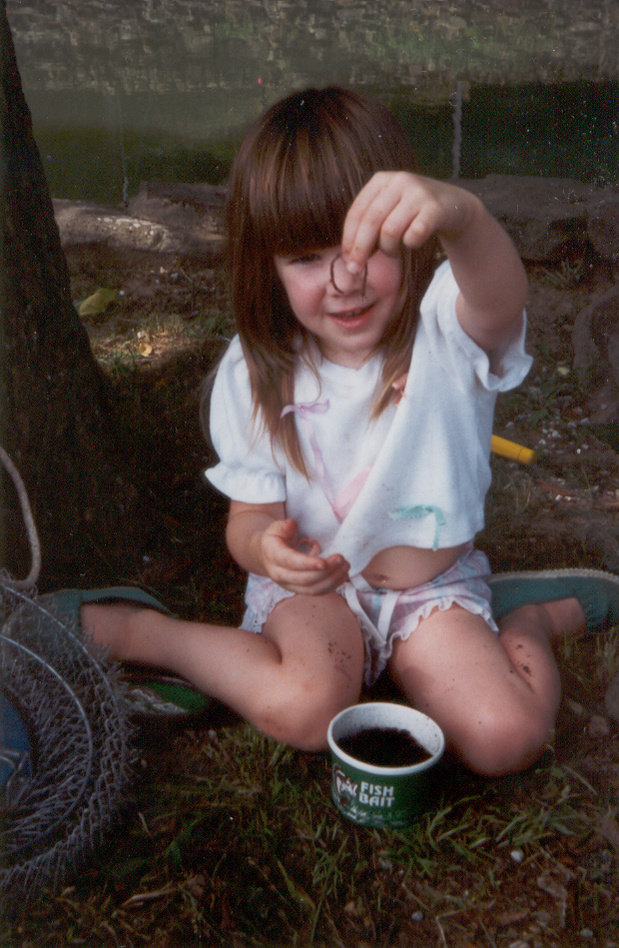 From Posing Pets to Portraiture
When I was about to turn 10 years old, I asked for a camera and a photography-themed birthday party. I got a little Canon 35mm point & shoot, some rolls of film, and my friends and I decorated picture frames to celebrate. This started a fascination with capturing moments - I saved up all of my allowance just to get another roll of film, then proceeded to practice composing setups of our puppies or kittens in various flower pots, watering cans, or other cute containers.
Over the years this evolved into getting my first little digital Kodak camera, discovering Photoshop on my mom's laptop (a truly life-changing moment), and delving head first into the wonders of the photographic world. By the time I reached high school, I was starting to do portraiture professionally for friends and family. I didn't realize it at the time, but this was establishing a portfolio and reputation for what would be my full-fledged photography business later down the road.
Wonderfully Stressful Weddings
Along with portraiture, I also started photographing weddings for folks I new, and this eventually branched out to new clients I hadn't previously known. I had a love/hate relationship with wedding photography - it was absolutely wonderful getting to follow the bride & groom throughout their big day and capturing all the little moments… but it was also incredibly stressful. I recall one moment while photographing my little sister's nerd-themed wedding (adorable) where right as they announced "I now pronounce you-"… my memory card signaled that it was full. I don't know how I did it, but the secret agent reflexes kicked in and I had a new card in and captured the kiss that followed just in time. This is just one example of the stress of capturing these important moments. There was also a ton of editing/processing/delivering time to follow, which I enjoyed but also wound up getting burnt out on..
Side Note: I will say that as the photographer at a wedding, you get to have an intimate look into the experience of the wedding couple. I will always cherish those quiet moments I had with just the bride, capturing some of those jitters and nerves as well as just getting to encourage them through it. I always liked to say, "No matter what's going on right now, at the end of the day that man out there is going to be your husband." They always lit up, which made my own heart glow.
After several years of doing this part-time and then full-time for a smidge, I retired from wedding photography. It's been a breath of fresh air to let go of that intensity when it comes to photography, but I will certainly always appreciate that venue of work.
Get Educated/Experienced
I went to a small university with a pretty splendid art program and eventually got a Bachelor of Science in Photography with minors in Graphic Design and Illustration (dabbler much?). During this time my camera became my other limb - I took it with me everywhere and was constantly shooting. While this did create some social heartbreaks (like realizing I was being invited to events yet they expressed clear disappointment when they saw I didn't bring my camera), I grew tremendously as a photographer. I started to figure out my "style" and shot solely in manual mode. I also delved into the darkroom and found a love of medium format film and the lith printing process.
My friends were my models, and I was constantly pinging folks for random adventures or ideas that I wanted to create. This was such a special chapter of my life that I greatly miss. While I feel like I benefited tremendously from pursuing a degree, I don't think higher education is necessary to be a successful artist. You get out what you put in - there are so many resources available through the internet. With intentionality and massive amounts of practice, photography is a skill that anyone can learn.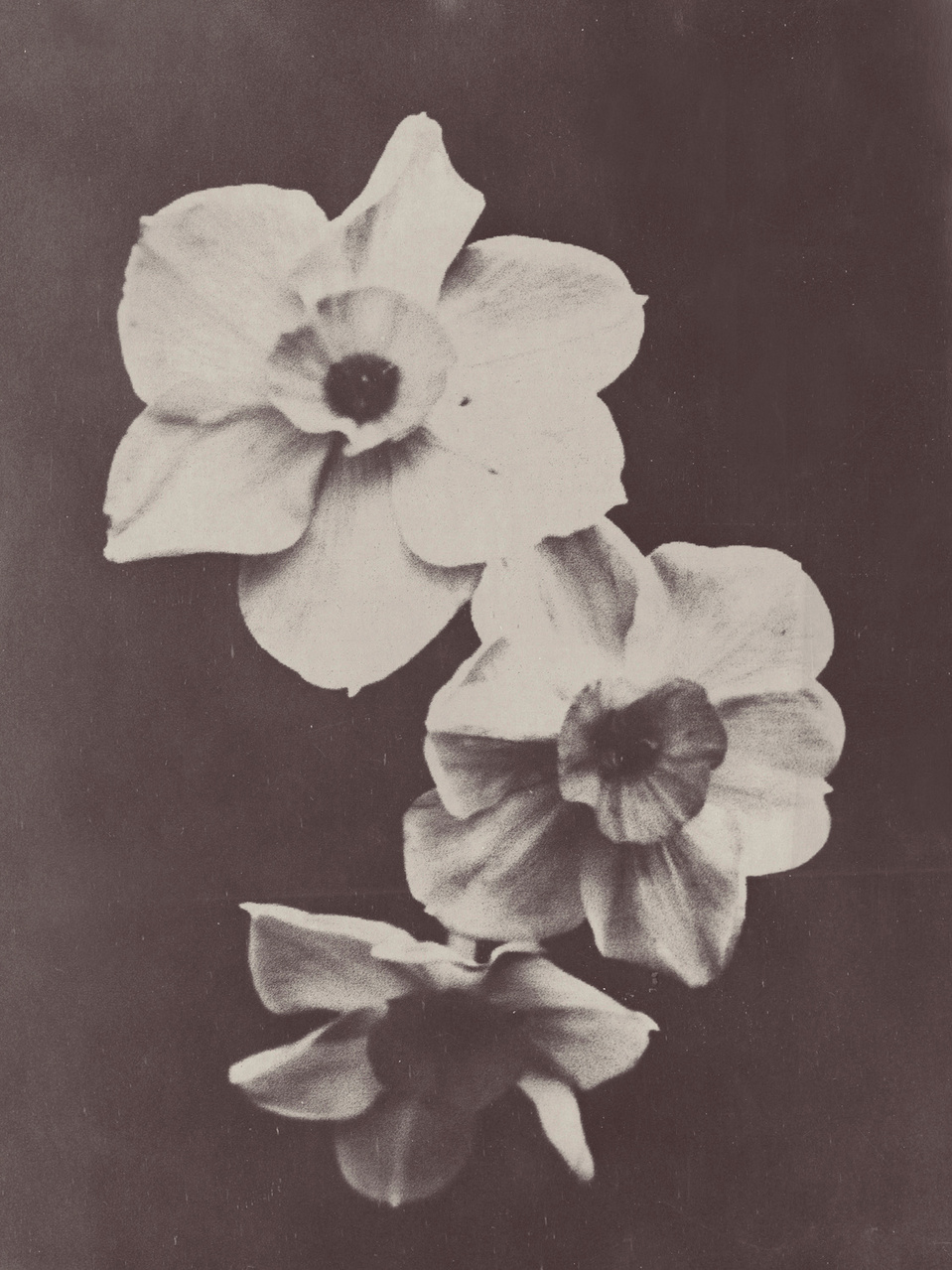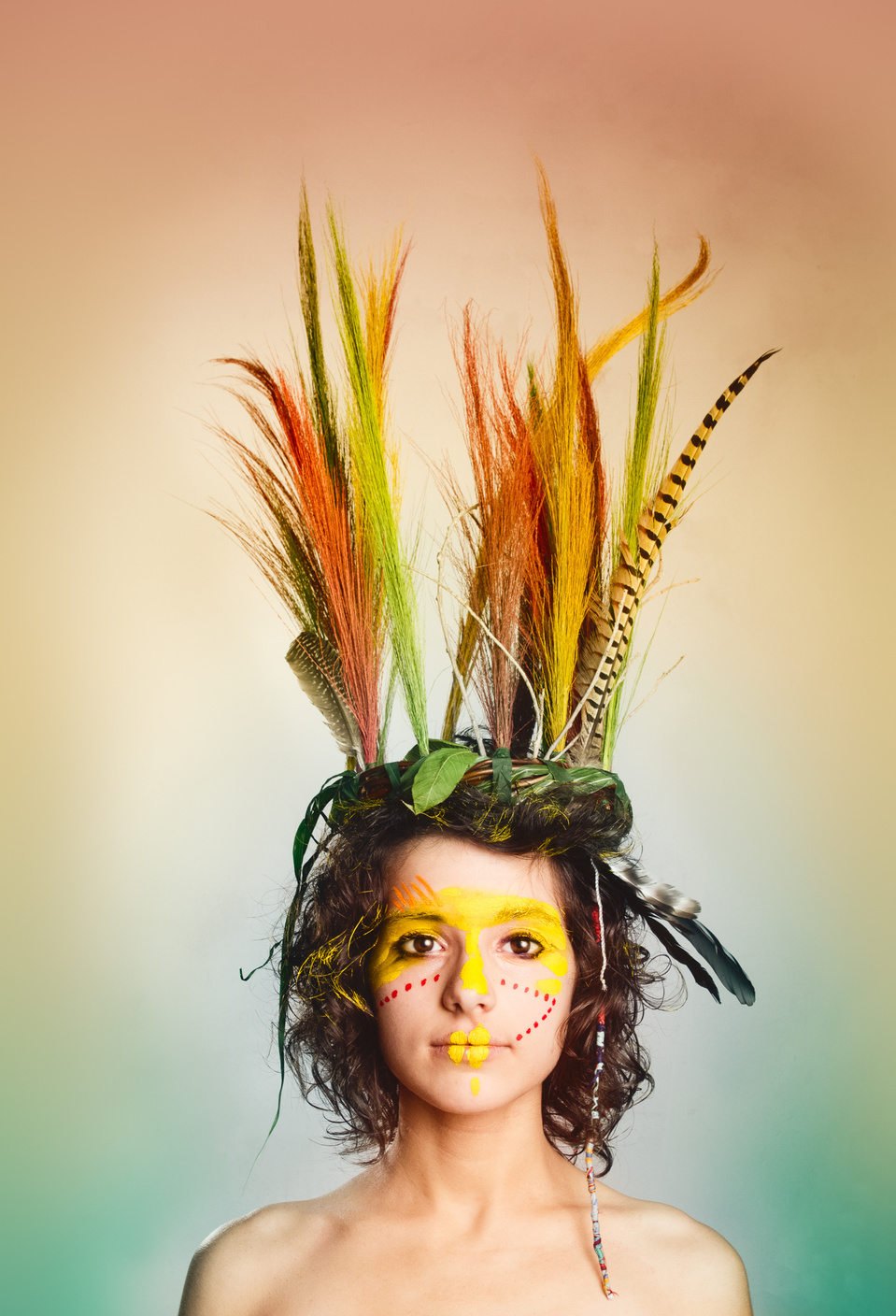 To Infinity & Beyond
While at university I also participated in study abroad programs every chance I could. This is where I racked up most of my student loans (paid off!), but it was well worth it for how these experiences molded me. Going outside of the U.S. with my camera opened up a whole new realm of photographic potential. As a kid I loved looking through old National Geographics, and this was bringing those childhood dreams to fruition. I could ramble on and on about all of the incredible moments I had on these trips, but perhaps I will save those for more in-depth posts about each of these journeys.
The world is full of beautiful people. I hope to one day lead a life where I go on ventures like this regularly.
Conceptual & Fine Art
Approaching photography as another art medium is my favorite approach. So much can be expressed, captured, and manipulated through modern digital photography and editing, and in my mind, the artistic possibilities are endless.
While I haven't pursued this as frequently as I did back in college, I really hope to explore more conceptual photography projects in the future (I may or may not have one in the works that I'm super excited about). I've also become rather rusty with my editing and would like to push myself much further in that regard. Surrealism and Fantasy have always intrigued me, and I'm curious what I could personally tackle in these realms.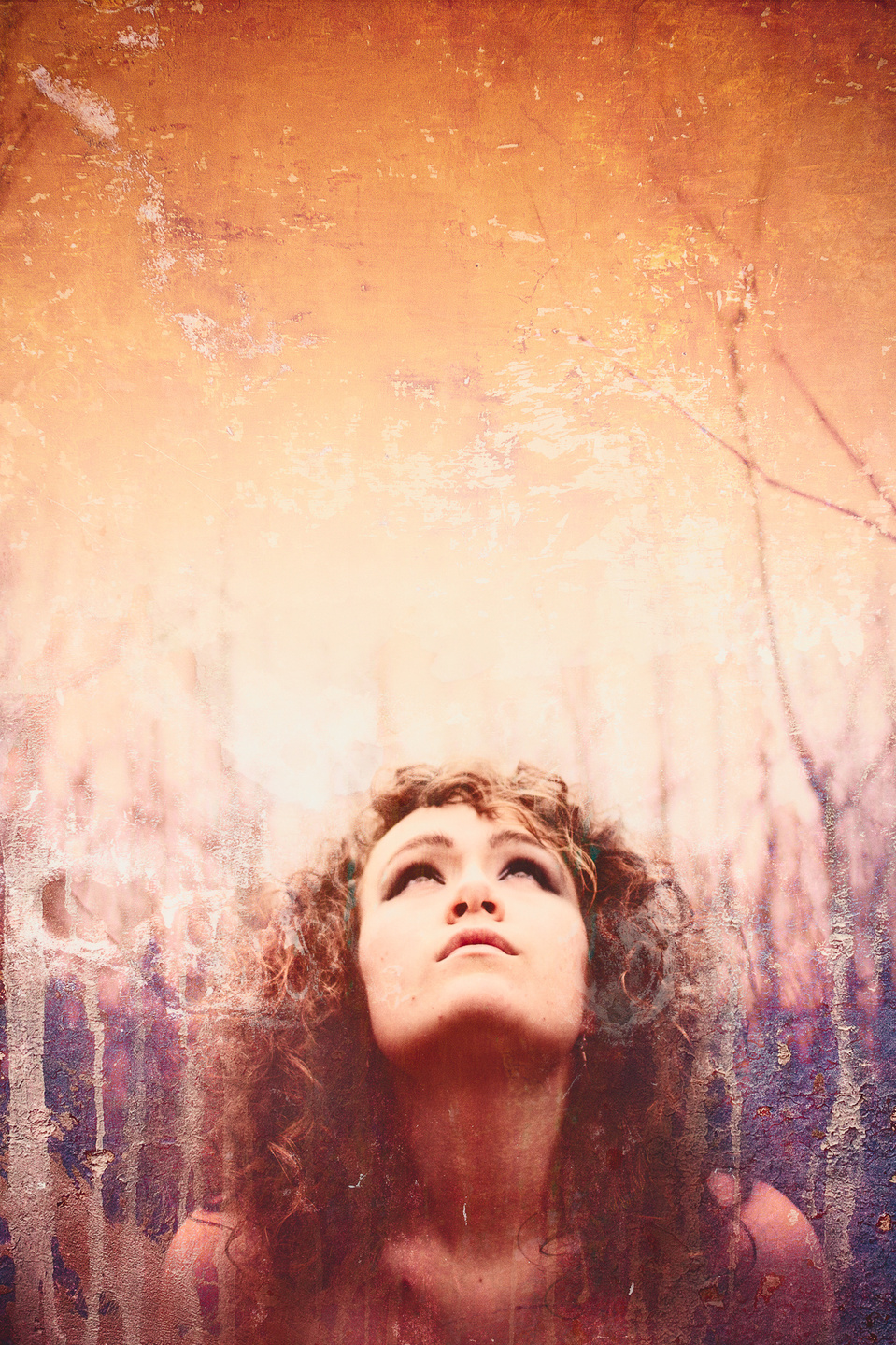 Tools of the Trade
Last year I finally saved up enough to purchase my dream camera, the Sony a7R II with a good ole Sony 35mm f/1.8 lens. This compact, mirrorless, full-framed 24.3 MP is a beautiful beast and has been absolutely worth the investment. Image quality is always on point, and the UI is decently intuitive even for a Canon-raised photographer like myself. (I still have my Canon 7D that I used all through college and beyond - it's become such a sentimental piece of my creative journey that I can't seem to part with.)
In terms of editing, Adobe Lightroom & Photoshop are the King & Queen. There are some pretty decent cheaper alternatives (Gimp), but I have yet to find something that's on par with what Adobe has to offer. (I'm certainly open to suggestions though.)
For mobile, I shoot with my lovely Google Pixel - image quality on this beauty is spectacular and outshines competition in my opinion. For editing, my go to app is Afterlight. It's a dollar or something, but totally worth it.
Follow-Worthy Favorites
There are so many incredible photographers out there, but I thought I'd put together a little sample of some that I like to keep tabs on or have inspired me.
I'm sure there are so many that will come to mind after I post this, so I will likely create some sort of shoutout series to follow to share which photographers/artists are currently inspiring me.
A World Full of Cameras
Photography has never been more accessible than it is now. Today I take most of my photos with my phone, (Google Pixel which I bought for the camera) as many phones today have upped the game with photo quality. Most people in America carry around these little cameras everywhere they go, and combined with the popularization of social media like Instagram and Twitter, anyone can be a photographer.
I don't mean to belittle professional photography - on the contrary, it's certainly created more challenging expectations to really stand apart from Aunt Josephine who just got her first DSLR or Linda who just got the new iPhone and really loves portrait mode and filters. Even still, photography is for everyone. It's a wondrous mode and medium of communicating experiences, ideas, and the beauty in this world… and I'm thrilled to see how it will blossom in the years to come.
If you're keen on capturing some moments, pick up that camera and get shooting.
To follow my work, catch me on Instagram and Twitter @heatherfofo.